CREATINE MONOHYDRATE
100% Pure Micronized Creatine | $30.00
Creatine is one of the most important tools for improving strength and energy production. Our Micronized Creatine formula is designed to saturate your muscles with high-energy compounds to give your body an immediate supply of energy required for muscular contractions during intense workout sessions.
Muscle Creatine will literally increase your ability to lift heavier, for longer with greater force and help you gain strength, size and power.
– 5 grams of 100% pure micronized creatine monohydrate
– Pharmaceutical grade creatine
– Stimulate power, endurance & strength
– Supports fast muscle recovery
– No loading and no bloating
| | | |
| --- | --- | --- |
| Serving Size: 5 grams  (1 scoop) | | Servings per Container: 60 |
| Ingredients | Amount Per Serving | %DV |
| 100% Pure Micronized Creatine Monohydrate | 5 grams | * |
* Daily Value not established
100% Pure Micronized Creatine Monohydrate
Other Ingredients: NONE!
As a dietary supplement, mix one scoop in 6-8 oz of water or non-acidic juice daily, 30 minutes pre-workout. For best results, take pre and post-workout.  Consume ample amounts of water during use. On non-training days, take one scoop in the mornings. This product does not have to be cycled.
NOTICE: Consult your physician before using this or any other supplement, if you are pregnant, nursing, taking medications, under 18 years of age or have a medical condition. Keep out of reach of children and tightly closed.
Related Items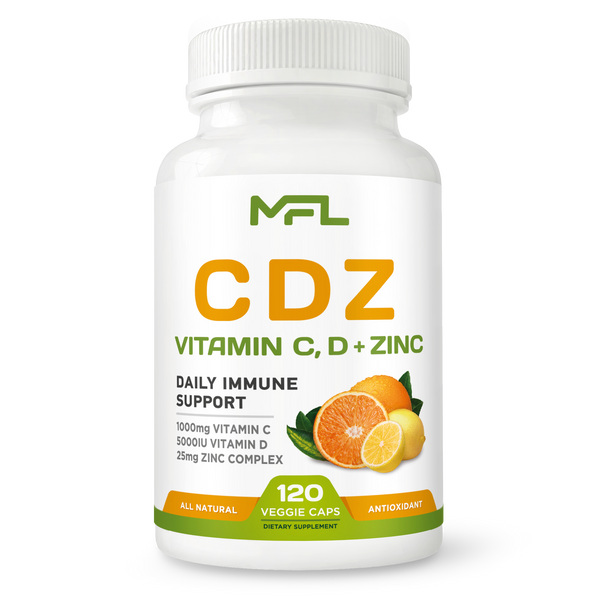 C D Z
C D Z Vit C | Vit D | ZINC COMPLEX $29.00 | SALE $21.00

FREE SHIPPING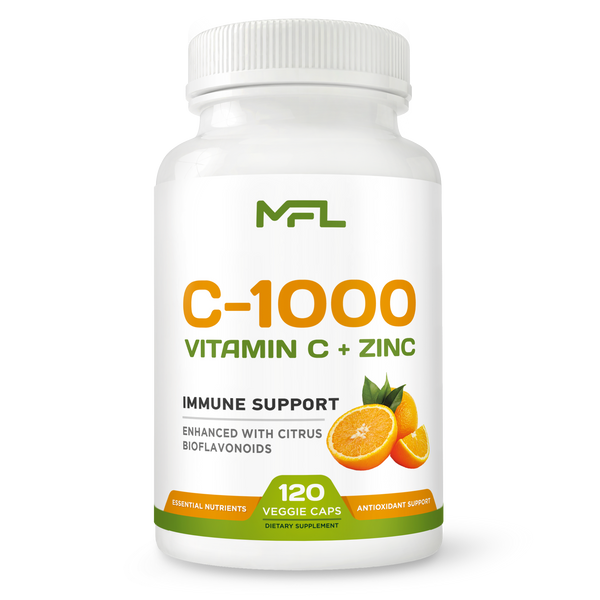 C - 1000 | VITAMIN C + ZINC
VITAMIN C 1000  +  ZINC COMPLEX $24.00 | SALE $19.00
FREE SHIPPING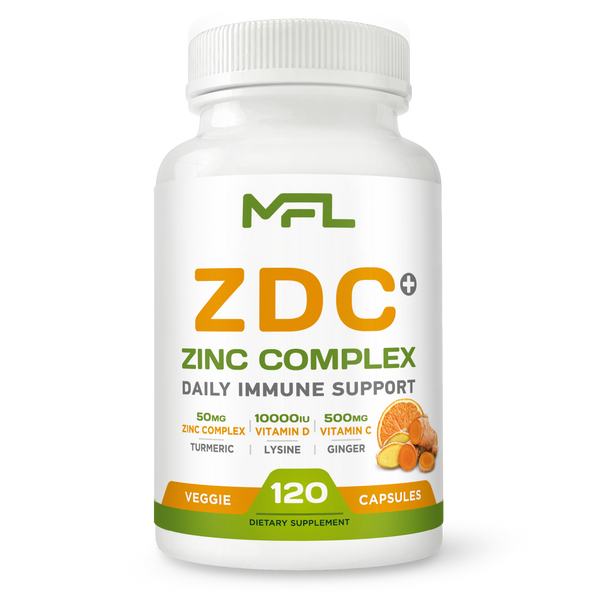 Z D C Plus
ZINC COMPLEX | Vit D | Vit C $34.00 | SALE $22.00
FREE SHIPPING
Statements regarding this product have not been evaluated by FDA. This product is not intended to diagnose, treat cure or pervent any disease.